From DAVE WORSLEY
It's our chance to join together worldwide and celebrate the sport we all love, while locally enhancing the health and happiness of our communities and inspiring New Zealanders.

This year Squash New Zealand and the Districts have agreed to re-partner with the New Zealand Mental Health Foundation (MHF) as the charity for World Squash Day.
The charity fits well as we both support healthy lifestyles and we look forward to building a meaningful relationship that provides good health outcomes for New Zealanders.

The theme of this year is linking in with that of the Mental Health Awareness Week taking place from 26 September to 2 October, and is fittingly around 'Reconnecting with the people and places that lift you up'.
For many of us, a squash club and those we connect with inside those walls is exactly that. A place where we go to with friends and family to escape life's challenges and feel the rush and freedom of chasing a little black ball around the court, along with the post-match reflections in the clubrooms afterwards.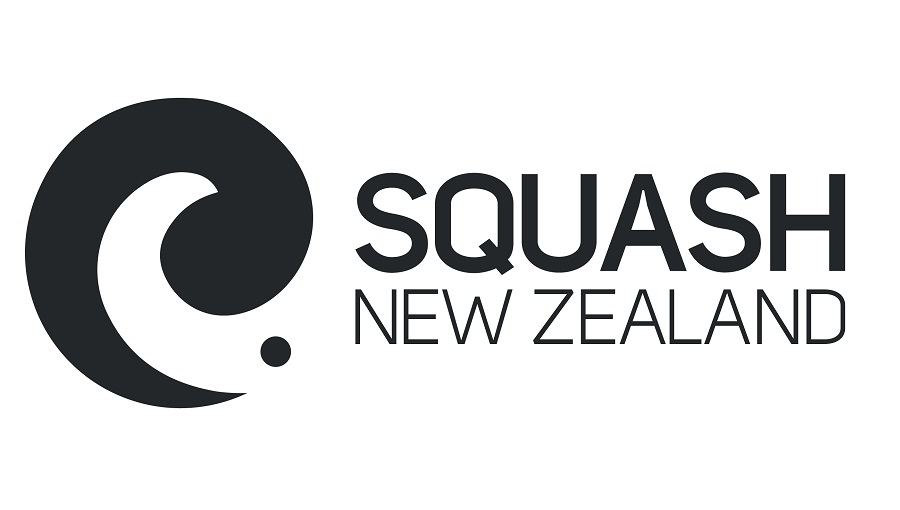 Exercise, connectivity, and a sense of belonging plays a large role in everyone's mental wellbeing, so let us come together to share our love for squash and open our doors to welcome members of the community into our clubs and invite new people to play our great sport.
This year our goal is to raise $21,000 to celebrate 21 years of the Mental Health Foundation working in New Zealand towards creating a society free from discrimination, where all people enjoy positive mental health and wellbeing.
For more information on how your club can celebrate WSD see the Squash NZ website
Sign your club up here