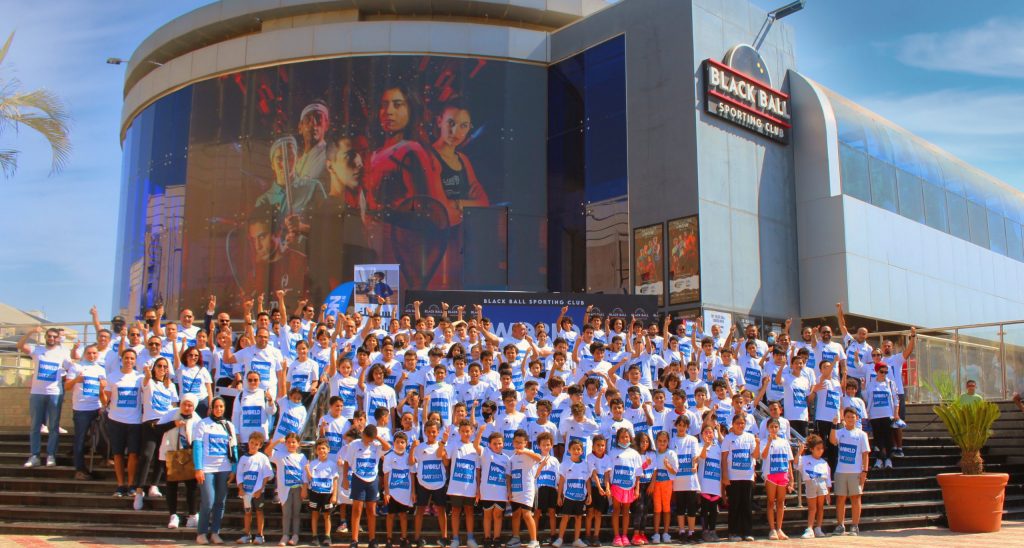 HOW TO MAKE WORLD SQUASH DAY LAST ALL YEAR ROUND
FIRST THINGS FIRST
Appoint a Development Team to share the workload required to launch a major campaign for your club on World Squash Day.
SKILLS REQUIRED
1: The ability to make new friends by inviting other community groups to try squash.
2: The patience and determination to build the momentum of the campaign way beyond World Squash Day.
3: The ability to write Media Releases and create an ongoing Social Media Campaign.
4: Admin skills to manage court bookings on World Squash Day, have a Welcome Team in place, and a Team of Mentors to hold weekly refresher sessions.
5: The ability to make all newcomers feel welcome when they enter your club. This will include free courts, free refreshments and a free buffet or BBQ running throughout the day.
6: The ability to talk about the enormous health benefits that squash offers in a modern world where many societies are seeing childhood obesity levels rising to 40%.
7: The ability to approach sponsors / manufacturers to provide equipment for a World Squash Day Welcome Pack.
WHAT YOU WILL NEED
First of all, you will need: A PLAN!
The plan is all about encouraging new people to try this brilliant, fun game called squash.
By building a team, you can share the workload needed to hold a fantastic Open Day on World Squash Day and maintain the momentum to look after all the newcomers who will want to come back.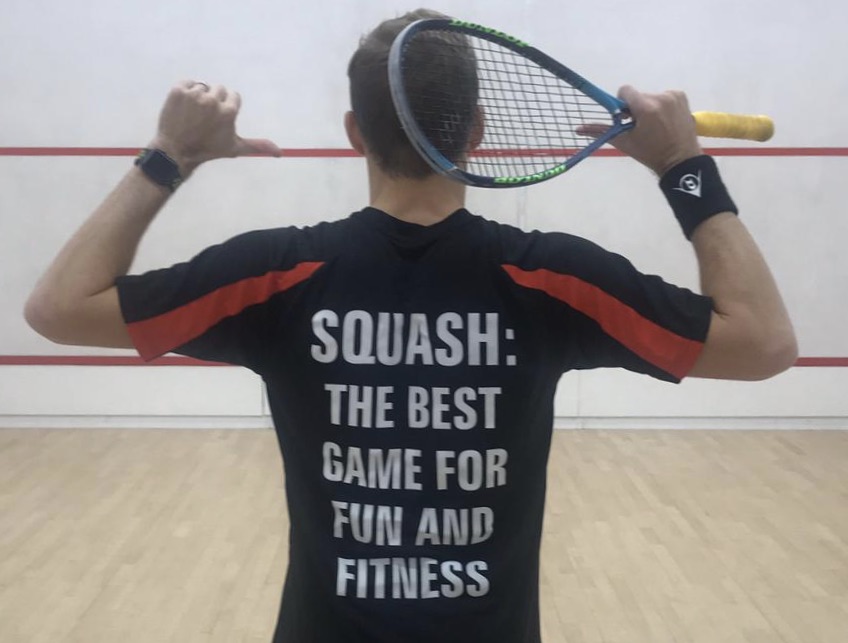 NOTE TO ALL MEMBER NATIONS: Please keep the calendar free of other events so that we can concentrate on delivering a powerful and effective global campaign on World Squash Day.
PLAN IN ADVANCE
Posters and Leaflets
Social Media Campaign, Talk to the Local Media, Invite community groups and friends from other sports – give them some hashtags
Balls and equipment
Free Refreshments
Ongoing court bookings
Mentors to help all newcomers fall in love with the game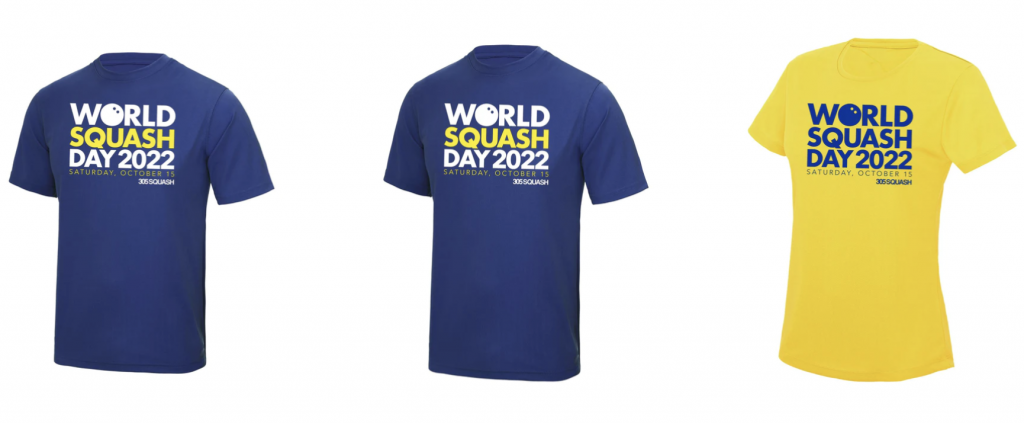 WORLD SQUASH DAY T-SHIRTS
Available from 305 Squash:
https://305squash.com/collections/world-squash-day?customer_posted=true
These are available for delivery anywhere in the world. Get your orders in early to guarantee delivery well before the event.
PROMOTE WORLD SQUASH DAY IN ADVANCE
Engage with your local communities every weekend for a month in advance of World Squash Day.
Take some bats and balls and a group of juniors into your local shopping centre and find a wall where you can safely hit a ball to each other.
Do NOT take a double yellow dot ball. Take a ball that's bouncy and does not need warming up!
Invite passers-by to join in.
Talk to them! While enjoying a hit they will see what a fun game squash is. Hand out some leaflets inviting them to your club's Free Open Day on World Squash Day.
Give them all one month's free membership.
Welcome them to the club. Mentor them. Find them friends to play with.
Simple acts of kindness cost nothing and go a long way.
ENGAGE WITH GROUPS IN YOUR COMMUNITY
Here's a simple starter idea. As a thank you to all the care workers and hospital staff who looked after us all during the pandemic, why not say a Big Thank You by offering free off-peak memberships to your club or facility?
Many hospital staff work shifts. That means these wonderful people could be filling all those empty daytime courts that are painfully familiar to most squash venues.
The same applies to other local heroes, like police and fire brigade staff.
The same goes for taxi drivers, hospitality workers and all those other people who keep night-time economies running.
Invite them all along on World Squash Day, at a time that suits them, and take it from there.
JUNIOR GROUPS
The same applies to junior groups.
Talk to school teachers and junior leaders in other sports.
Talented kids from other sports are often quick to pick up the basics of squash and can instantly play fun games.
Hopefully they will come back for more and tell all their friends about this cool new sport they've found.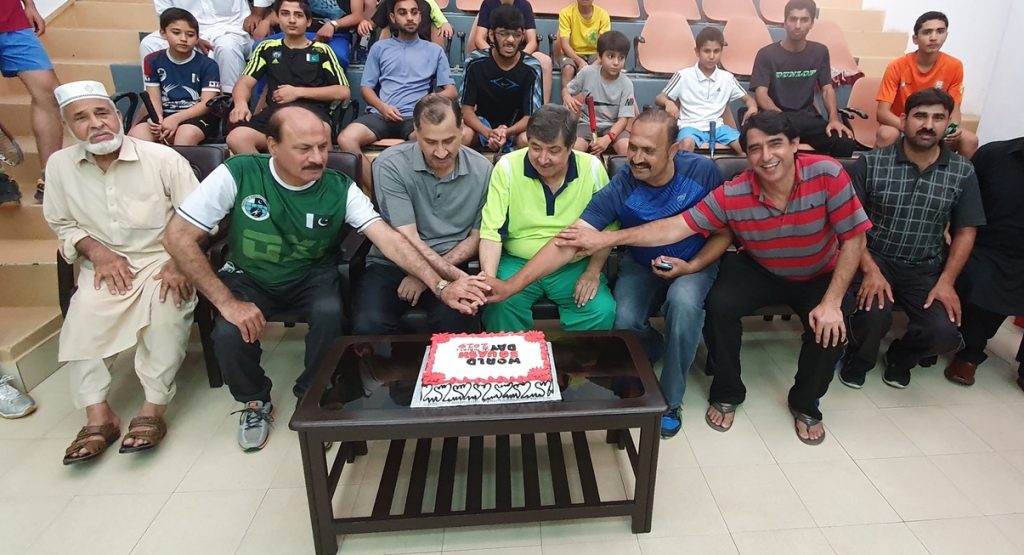 MAKE PEOPLE WELCOME AND OFFER INCENTIVES TO KEEP THEM COMING BACK
Instead of just holding a single Open Day event, make a plan to make the most of World Squash Day.
This involves all the advance promotional work described above. Plus, why not set up a month of free sessions for all of your newcomers?
At the end of the month, give all of those who sign up to a club membership a low-cost Welcome Pack containing:

Free Court Vouchers / Guest Passes to bring a friend / T-shirt / Grips / Equipment Vouchers
Give them an incentive to keep coming back! (If every Member Nation partnered with a manufacturer, you could make this a nationwide campaign)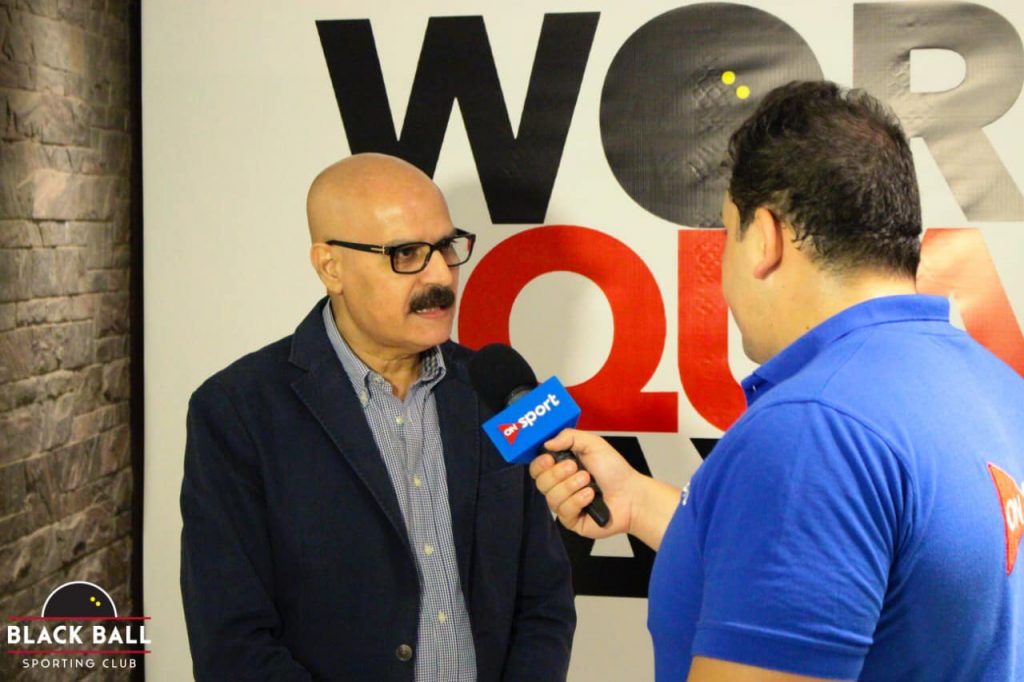 TALK TO YOUR LOCAL MEDIA
Invite your friendly local media to join you when you hit some balls against walls in your local town centre.
Give them a copy of your leaflet and invite them to come along on World Squash Day.
This should help to generate some advance publicity. This will help to spread the word throughout your community.
TRY THIS: Send a cheeky but polite email to your local newspaper, TV channel or radio station to say that you will be bringing some kids to hit balls against their office or studio windows until someone comes out to talk to you!
I tried it with the BBC here in England and was instantly rewarded with a three-minute TV programme about squash. That happened two years running!
Oh, and last year the reporter came back to the squash club in the evening to present her Friday night sports bulletin live from the balcony, showing squash in the background, the night before World Squash Day!!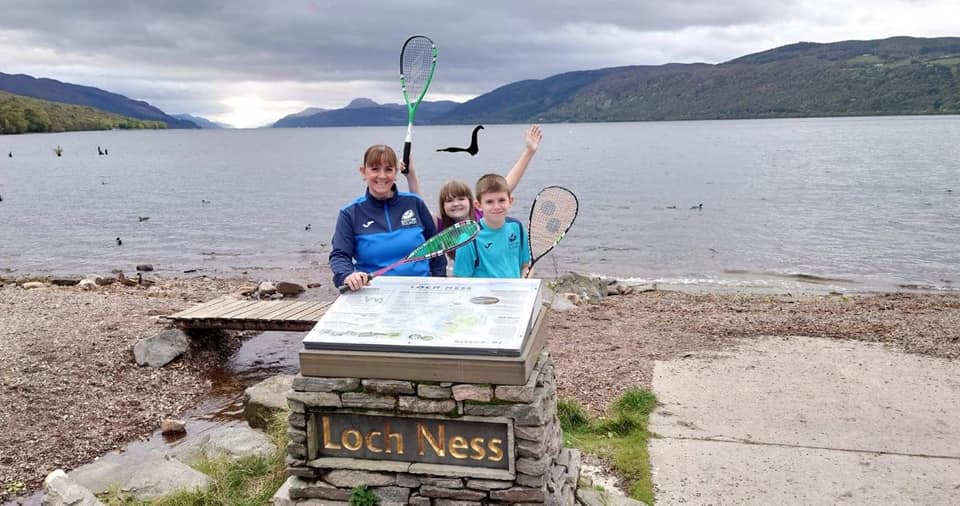 SOCIAL MEDIA CAMPAIGN
World Squash Day will once again launch a major social media campaign to promote the sport.
Keep your community informed with regular posts and please share them with the World Squash Day social media pages:
Twitter: @WorldSquashDay
Facebook: WorldSquashDay
Instagram: worldsquashday
Whenever you post to social media, please make sure you copy in @WorldSquashDay @WorldSquash and @PSAWorldTour
Share all the fun pictures from your World Squash Day events on social media. Set up accounts on Twitter, Facebook, Instagram and TikTok to spread the word far and wide.
Make sure you share all of your posts with all of your local media outlets.
Let them know The Squash Revolution is happening!
Tell them all about the fun, the friendship and the health benefits squash has to offer.
WORLD SQUASH DAY IN A NUTSHELL:

IMPORTANT WEBSITE LINKS
World Squash Day: www.worldsquashday.net
World Squash Federation: www.worldsquash.org
PSA Foundation: www.psafoundation.com
PSA Foundation World Squash Day Countdown Clock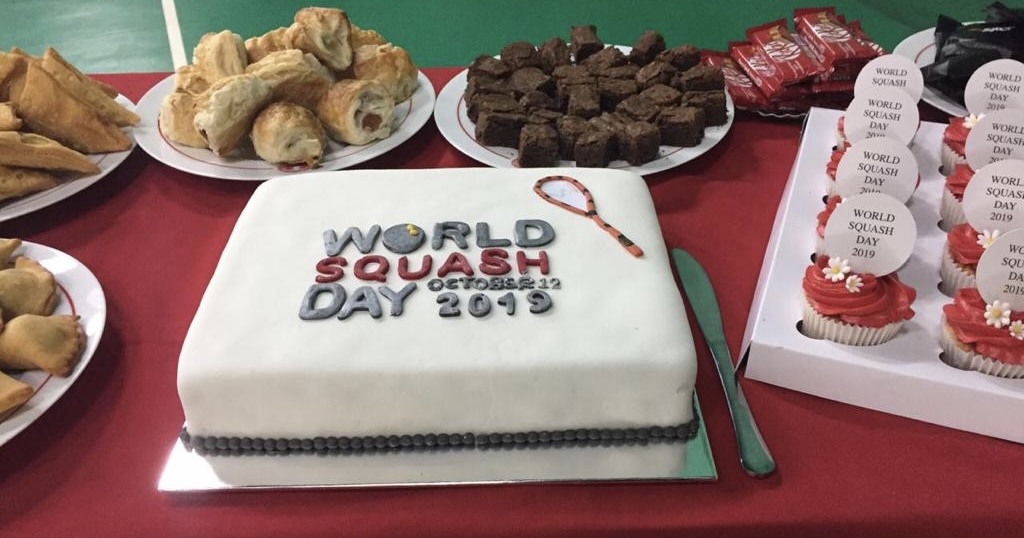 DON'T FORGET THE FOOD!
The social nature of squash always comes to the fore on World Squash Day with some brilliant barbecues, beautiful bake-offs and a whole array of glorious, yummy cakes!
This has led to some fun World Squash Day Bake Off competitions on social media!
FURTHER INFORMATION
If you need any help, or if you would like to share some great ideas of your own, please feel free to contact WSD Founder Alan Thatcher: alan@squashmad.com
#squashfun