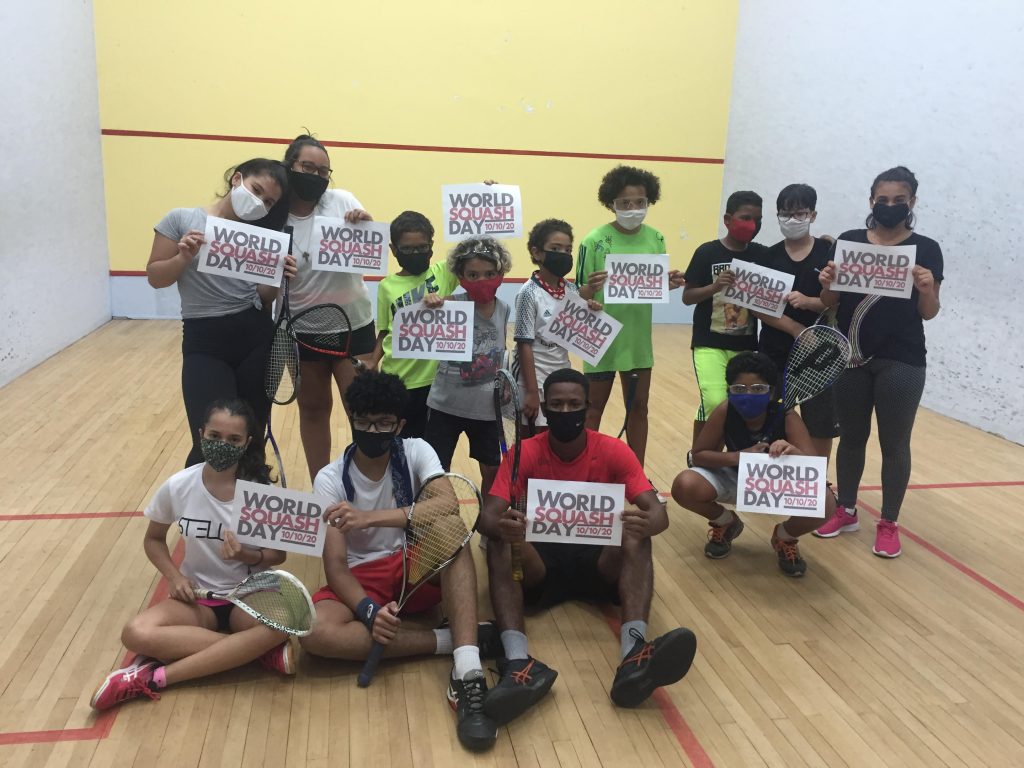 By ANNA-ROSE LEE
My name is Anna-Rose Lee (Danny's daughter). I live in Brazil and am the founder of an urban squash and education program in Rio de Janeiro and also a member of Squash Latina.
So I thought I'd send you an email for you to see what is happening over here. We have around 40 kids enrolled in the program currently. They ar playing squash and learning English and Spanish. A few of the kids are playing tournaments which is great too!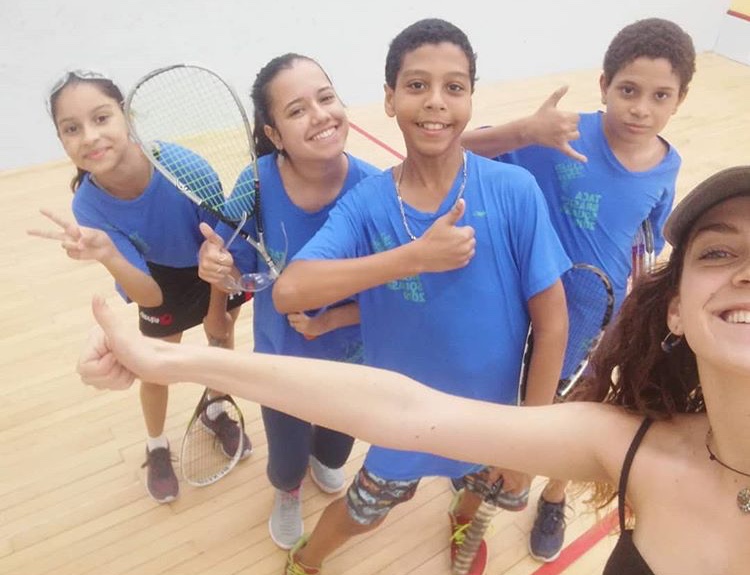 World Squash Day is coming up soon so I am going to really try my best to promote that here in Brazil and also to try to influence other countries in South America to take part.
At my club in Rio I will be running challenges and maybe a small tournament with a BBQ after. And will be sure to take a lot of pictures with the World Squash Day logo!
I have also made a video with some of the smaller kids promoting the World Squash Day "why I love squash" campaign which was a success.