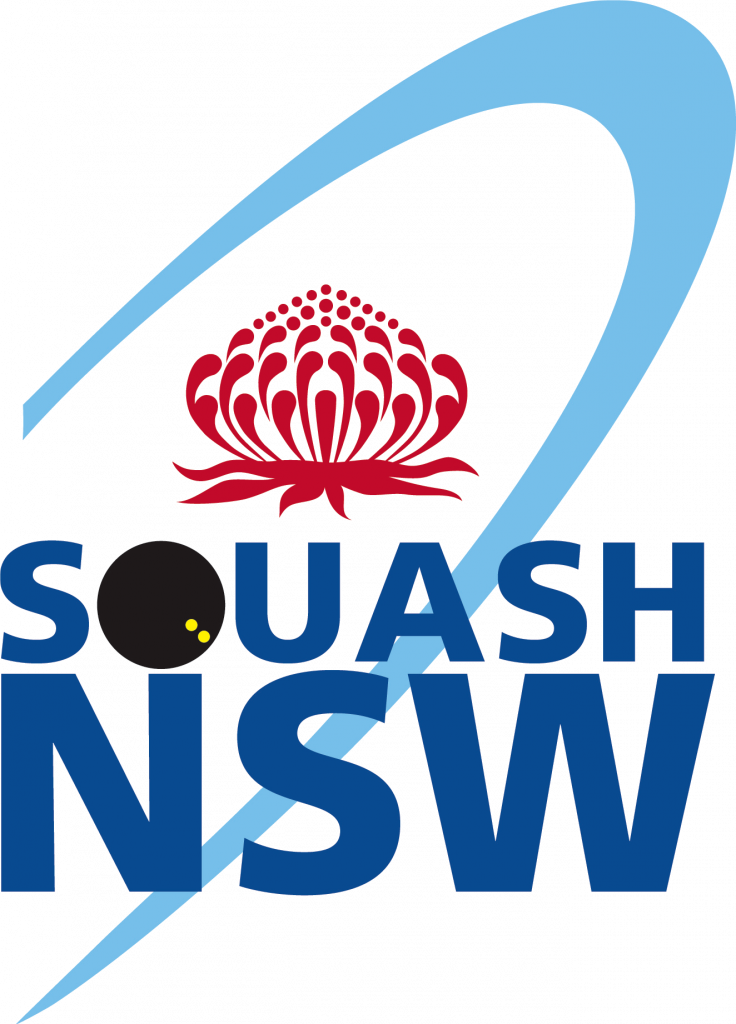 By KRISTI MAROC
World Squash Day is coming up on Saturday 10th October, 2020!
To support the growth and promotion of our wonderful sport, Squash NSW is providing grants of up to $200 to support community events or activities hosted at member clubs and facilities on World Squash Day! We would like to help you get new players through your doors, and enhance the community spirit of your club's players on this special day.
So, host an Open Day with a sausage sizzle on World Squash Day, and let us cover the cost!
We'll help promote all World Squash Day events across NSW on our social media channels, and also seek to get media coverage of events on the day! We can also help with marketing and promotion activities, and assist you with setting up social media channels if you don't already have them. Social media is a key way to promote to potential players and connect with your community, so please don't hesitate to reach out for any assistance!
Not yet a member of Squash NSW? Join now and get this $200 grant for your $110 membership!
Open Day Tips :
Make sure you leverage your Open Day by promoting heavily on social media, inviting high-profile local 'celebrities' or influencers, reaching out to local media to let them know about the event and invite them along, notifying local schools and businesses, and offering players who attend the event exciting discounts or promotions. Connect the community you have brought together on the day by ensuring you have a sign in sheet to capture attendee contact information, and encouraging them to connect with you on social media.
And why not offer some World Squash Day promotions on the day – such as a 'try us out for a month' all-you-can-squash membership, or a discount for coaching, training programs or a playing package if purchased on the day. Or ask local businesses to partner with you and contribute some raffle prizes! Promotions will be a big hit, as will having a coach on court throughout the day to give beginner advice and encourage new players! You could also run a round robin or 'Australia vs the World' challenge, to mix players and encourage interaction.
Make sure you post lots of photos on social media throughout the day (and tag @squashnsw and @worldsquashday) to get maximum exposure!
Important Eligibility Information :
The grant is specifically to cover promotion or catering for a one-off World Squash Day event on Saturday 10th October 2020. Grant funding is for Squash NSW member clubs, and can be used for food and drinks specifically for the event, paid social media advertising promoting the Open Day in the lead up to the event, or other event-specific marketing/promotional costs.
Grant recipients agree to provide photos or feedback from the event to Squash NSW for marketing or promotional purposes if needed, and to acknowledge or tag Squash NSW in posts and content relating to the event where possible.