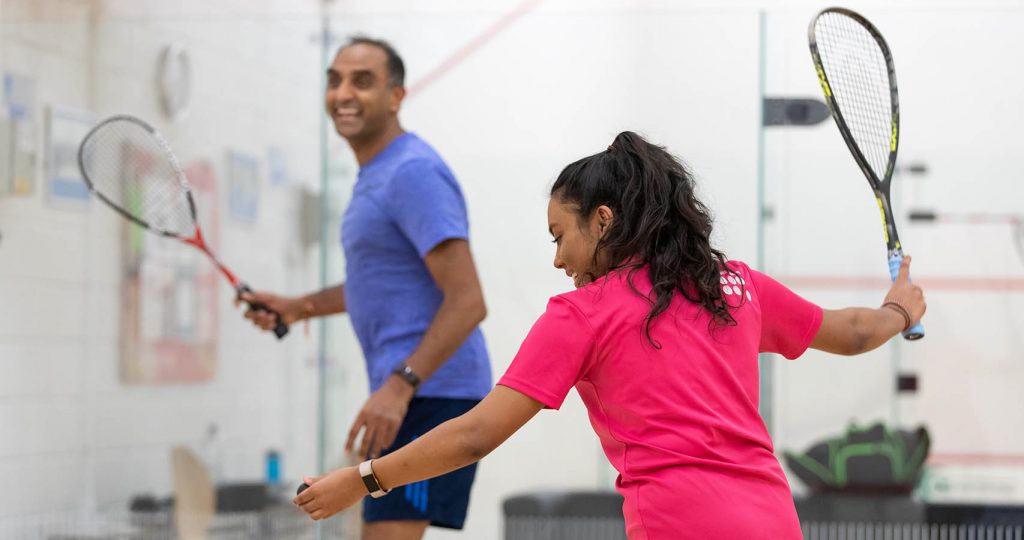 By DONNA HELMER
England Squash is launching a new Bounce Back campaign on World Squash Day. The project is designed to bring the squash community in England together during the COVID-19 pandemic.
The nationwide campaign will provide opportunities, guidance and resources to 1,500 squash clubs and venues to help them re-engage the one million people who play squash in England as the squash season begins.
In the first of a series of exciting new initiatives, England Squash will launch a star-studded team contest on World Squash Day (10th October) to attract all players, whatever their level, back to squash.
Keir Worth, CEO at England Squash said: "It is a hugely critical time for the sport and we are committed to supporting clubs and venues in England to reopen and deliver safe activities to players.
"We want to see clubs thrive and players back on court and enjoying the sport they love. This campaign will rally the community and help the sport bounce back from this pandemic."