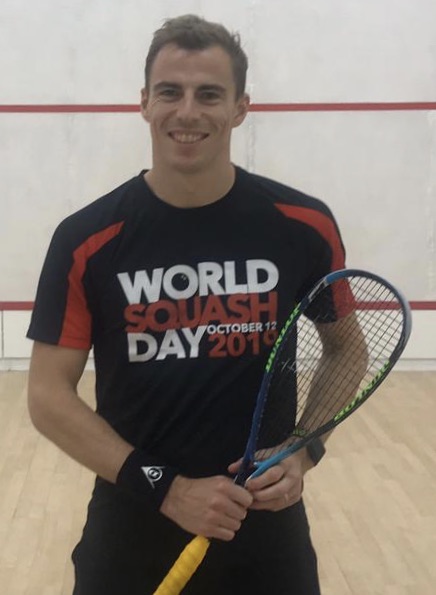 By ALAN THATCHER
Former world champion Nick Matthew is leading a whole week of activities at the Hallamshire Club in Sheffield in the build-up to World Squash Day.
Nick, who lifted the world title three times, alongside a hat-trick of British Open triumphs, is quickly making a name for himself as an inspirational coach after hanging up his racket on the PSA World Tour last year.
He still appears in the England Squash Premier Squash League (PSL), winning for Nottingham against Newcastle earlier this week. And his Nick Matthew Academy is growing steadily alongside his coaching commitments in the States and popular exhibition nights all over the world.
For World Squash Day, Nick said: "Not only are we planning a great day's worth of activities on World Squash Day but we have a special week's worth of events in the build-up.
"This starts on Friday October 4 with our Season Launch night, where all Hallamshire members will get the chance to hit with our top players followed by a 'Pro Show' from the resident pros.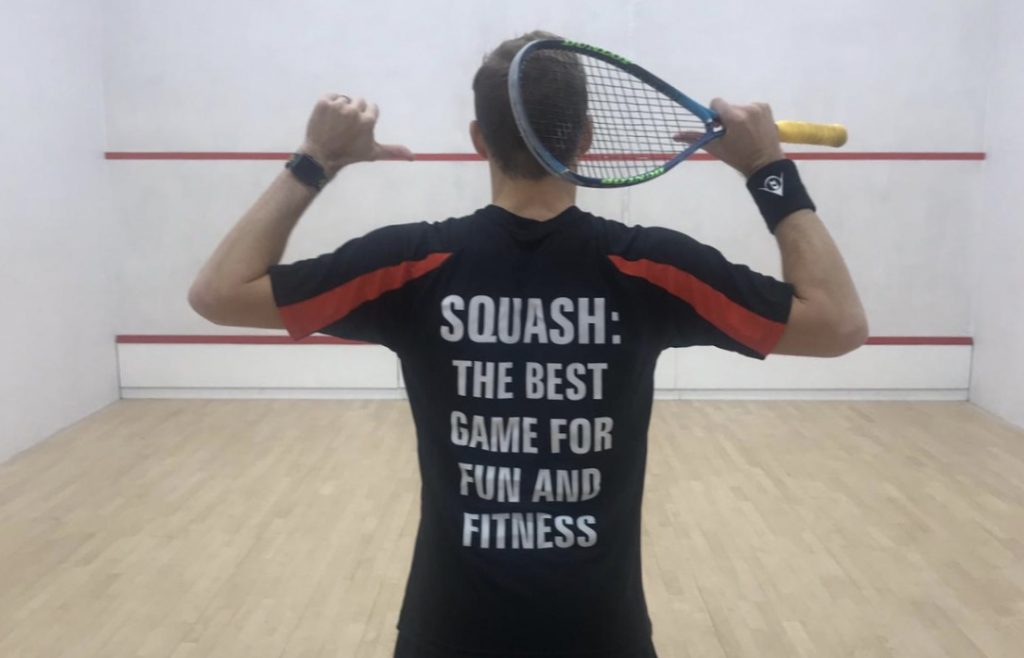 "On the weekend of October 5th-6th we will be hosting the Nick Matthew Junior Open, an England Squash sanctioned Bronze event, then on Wednesday 9th we have our first home Yorkshire League match of the season featuring some hacker who used to be half decent plus a host of upcoming players from my Academy!"
Nick added: "On Thursday 10th we are hosting a special 'Open evening' of the Nick Matthew Academy, which will be open to all junior players from far and wide.
"The session runs from 4pm-5.20pm (development players) and 5.20pm-6.40pm (elite players)."
The sessions are free of charge and open to all juniors wishing to further their development in squash.
This is a great opportunity to get on court with Nick Matthew, Neil Guirey and learn from Mark Campbell on the fitness side of the game.
If you would like to book a place, please email Jayne Bonner: jayne@nmsquash.com
Hallamshire also have a full programme of fun activities on World Squash Day, hosting junior and adult drop-in sessions throughout the day.