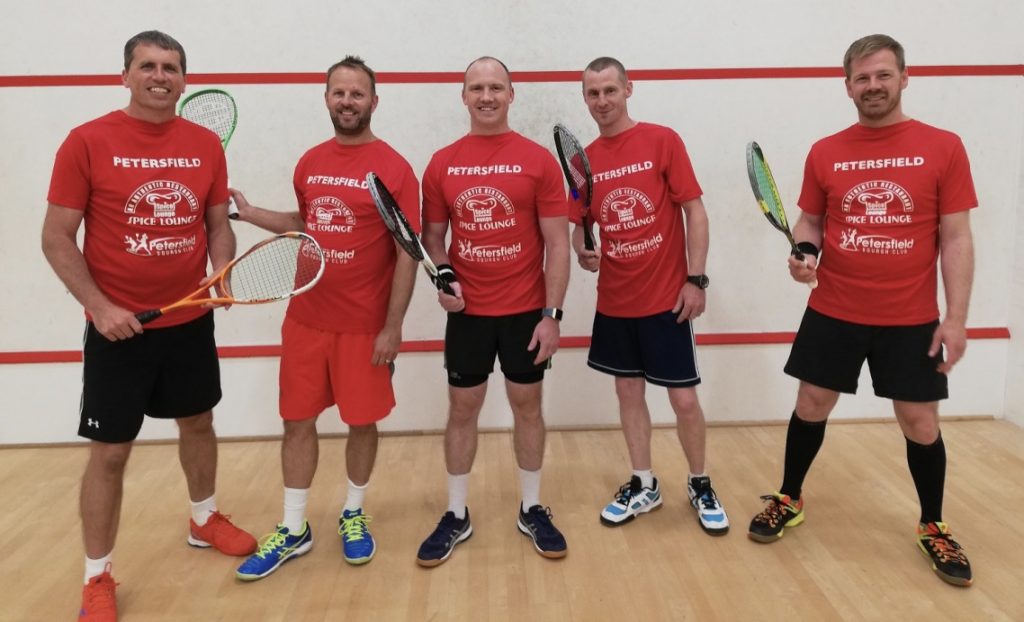 Herne Farm is a leafy residential estate in Petersfield, Hampshire. The residents there do not know how lucky they are! They have a two-court squash facility on their doorstep that is developing into a thriving community hub.
Over the last 10 years the team at Herne Farm Leisure have completely transformed the facilities. In 2009 the squash courts were damp, dark and not in use.
Now there are two immaculate squash courts, a function room, a fantastic pool and hall with bar. The courts now produce a valuable income that gets put back into the refurbishment of the building.
Everyone on the estate has access to the courts and the residents' friends and wider community can pay to play. Renovation does not make people come and play, though.
Jonathan Graham has been the spark that has lit the squash flame down at Herne Farm. Jonathan is an energetic coach and accomplished player and father of a good little player too!
Through sheer enthusiasm and generosity with his time Jonathan is building new social groups. Herne Farm now has organised group sessions on Monday, Wednesday and Thursday with around 50 players taking part on a regular basis. Group sessions include:
Squash Girls Can
Adult 101 Mix in
Junior 101 sessions
The atmosphere is relaxed, everyone chats via Whatsapp, and the emphasis is on fun. Everyone starts as a beginner but soon progresses to the title of improver. For those that are keen to play in competitions and team squash they will join Petersfield Squash Club and work on their Squash Level.
Herne Farm has done a great job of transforming a couple of run-down squash courts into a thriving, community for those new to the game.
On World Squash Day, the schedule is to use the courts at Taro Leisure Centre in Petersfield:
Try Squash 101 from 12pm to 1pm
Team tournament consisting of 2 Men, 2 Ladies, 2 Juniors per team from 1pm to 5pm.
The next step is to develop more coaches that produce more social groups so that Jonathan and the team can continue to grow and bring our great game to the wider community!
Find out more from Jonathan – contact details can be found here – https://hernefarm.co.uk/squash/