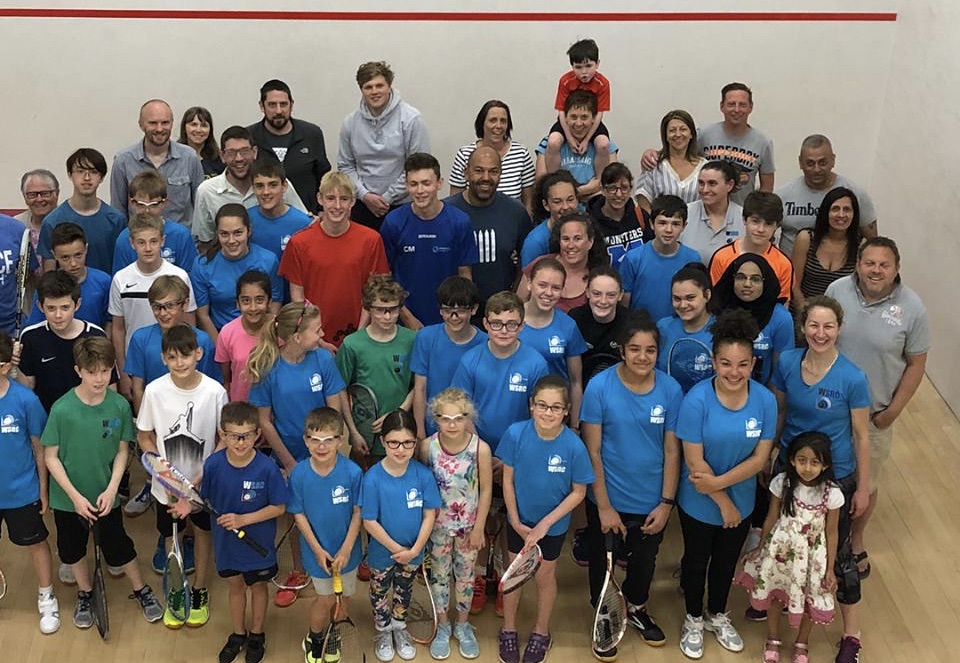 Wycombe Squash and Racketball Club are aiming at boosting family memberships with a community project on World Squash Day.
The club said: "We are planning on using WSD to relaunch our hugely popular Family Squash sessions that we were running last season.
"It began as a partnership with a public health group called Active in the Community, @activeinsport on Twitter.
"It was so popular that we are going to relaunch it in conjunction with World Squash Day, and funded this time by the club.
"Originally we attracted approximately 60 participants of all ages and we are really keen to do it all again!
"The event will be free to attend and will run from 3:15pm to 5:15pm, open to all with all equipment provided."
About Wycombe Squash and Racketball Club: We are a well established friendly club with a thriving Squash and Racketball scene located in High Wycombe, with five competition size squash courts, bar and changing facilities. Whatever your level of standard, we offer you are very warm welcome. Beginners are encouraged and welcome, with coaching available and frequent fun round robins days/evenings to get a taster.
Facebook: https://www.facebook.com/squashwycombe/