World Squash Day gives every club in every nation the opportunity to work together to grow this wonderful game of ours.
We all know that squash is renowned as the very best game ever invented for fun and fitness. Now let's tell the rest of the world and attract thousands of new players in every country.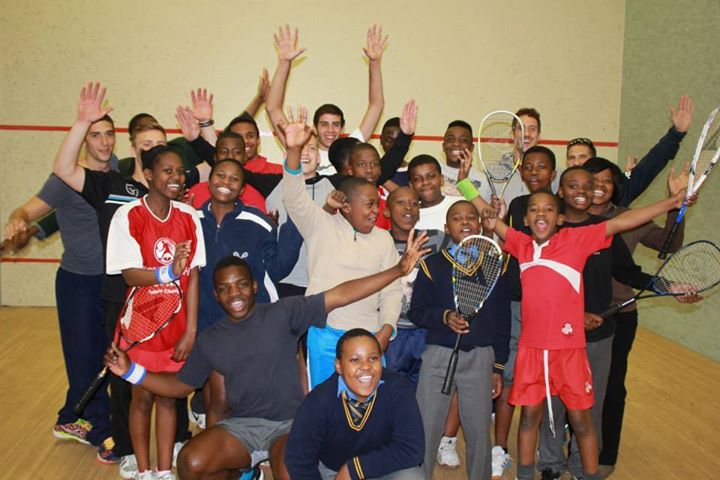 The following pages set out the targets for World Squash Day campaigns being launched this year and next.
As we create plans to celebrate the imminent 200th anniversary of the birth of squash, let's use this as a focal point to attract One Million new players to the game over the next ten years.
Following the latest Olympic disappointment, it is vitally important for the sport to send out positive messages.
We know that squash is one of the greatest sports ever invented, and is renowned as the very best sport for health and fitness.
We know that squash improves mental health and helps young people to develop social skills.
We know that squash becomes a lifetime passion for so many of us.
We know that our leading players are among the finest athletes on the planet.
So, let's all join forces on World Squash Day to promote the above messages and encourage every club, every federation and every school or college squash facility to open their doors to attract new players.
Please read on to see how we can structure a worldwide campaign to gain momentum over the next few years as we approach the 200th anniversary of the birth of squash.